Truth Matters

The Bradley Church of Christ

1505 E. Broadway; Bradley, IL 60915

(815) 932-9014

Our news - What's going on?

Monthly Men's Bible Study

The men have a monthly Bible Study in the homes of one of the group members. We are now studying "leadership". After the study, they will spend some time visiting and enjoying one another's company.

Monthly Ladies Gathering

Some of the women get together on a monthly basis to discuss a Biblical topic and to visit.

Adult Bible Class

The adult class meets for Bible study at the building at 10:00 AM on Sundays and 7:30 PM on Wednesdays. They are presently studying The Book of Acts, a good study of the early history of the church and wonderful insights into New testament Christianity.
Classes For All Ages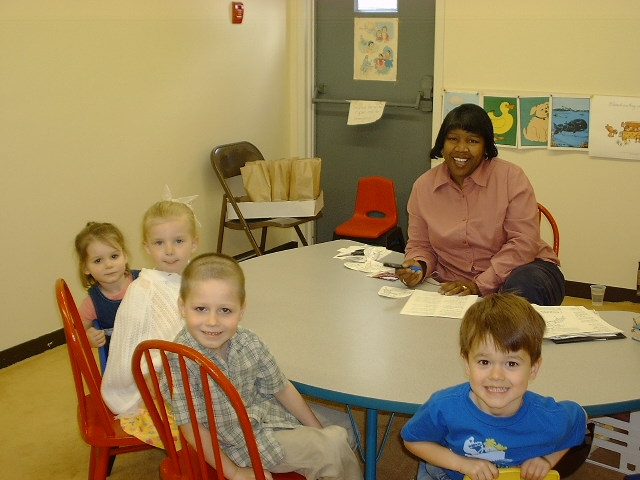 Bible Study classes for all ages are offered on Sunday Mornings at 10:00 AM and Wednesday Evenings at 7:30 PM.
Singing Night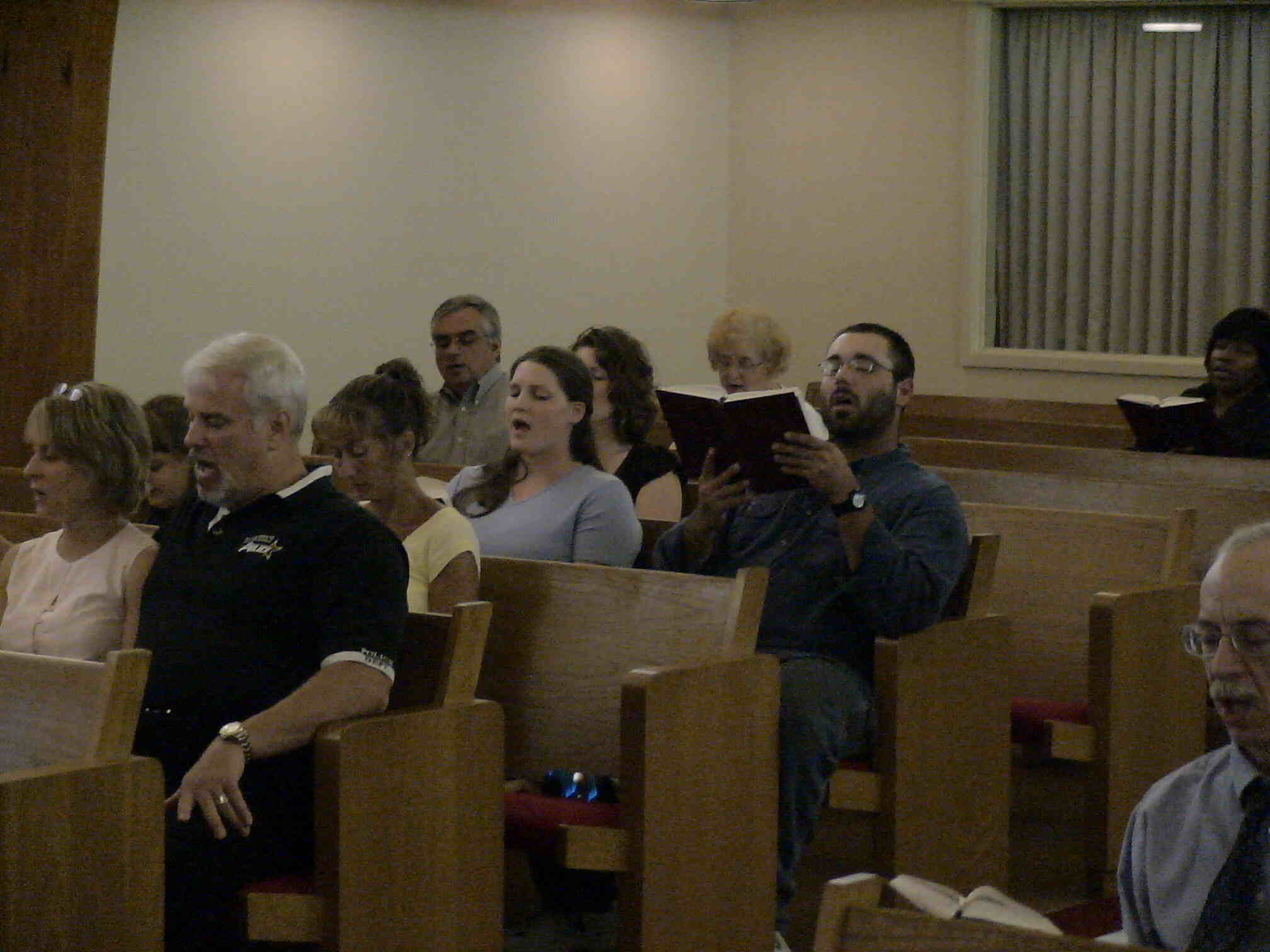 On the last Wednesday each month, in the place of our regular Bible Study, at 7:30 PM there is a singing. The hour is spent singing praises which includes the singing of old favorites as well as learning new songs. The purpose is to praise God and to encourage one another. Believing that we should offer the best unto God that we are capable of, we also seek to improve our skills and methods.
Return to Home page